Welcome to PAWS!
The Paris Animal Welfare Society wants to be your FIRST stop when finding a new furry companion! There are wonderful lovable pets just waiting for their furever families. The PAWS shelter is located in beautiful Paris, KY just 30 minutes northeast of Lexington. We have knowledgeable, friendly team members. So whether you're here to look for your new furry family member, have an animal related question, want to get involved with animal rescue, or want to donate to our mission, you've come to the right place!
Vive la Pawris!
Tickets, sponsorship, and other information for the PAWS 2018 Silent Auction
Click Here
You can help PAWS today!
Click the button and donate to PAWS and help the hundreds of animals we care for each year.
Donate Now
Animals saved in 2016:
1,821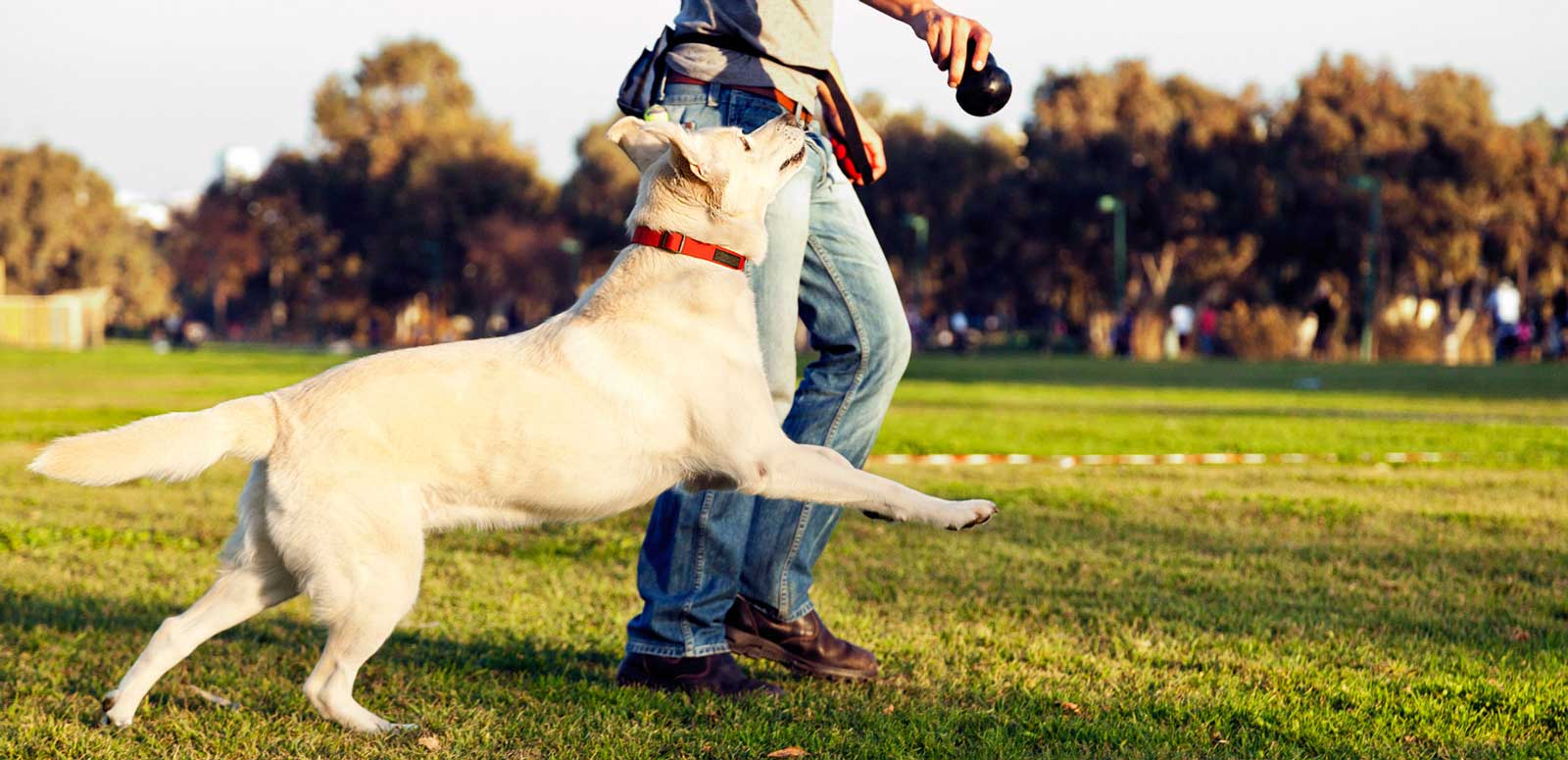 Community Partners